Man found guilty of killing woman in Santa Rosa County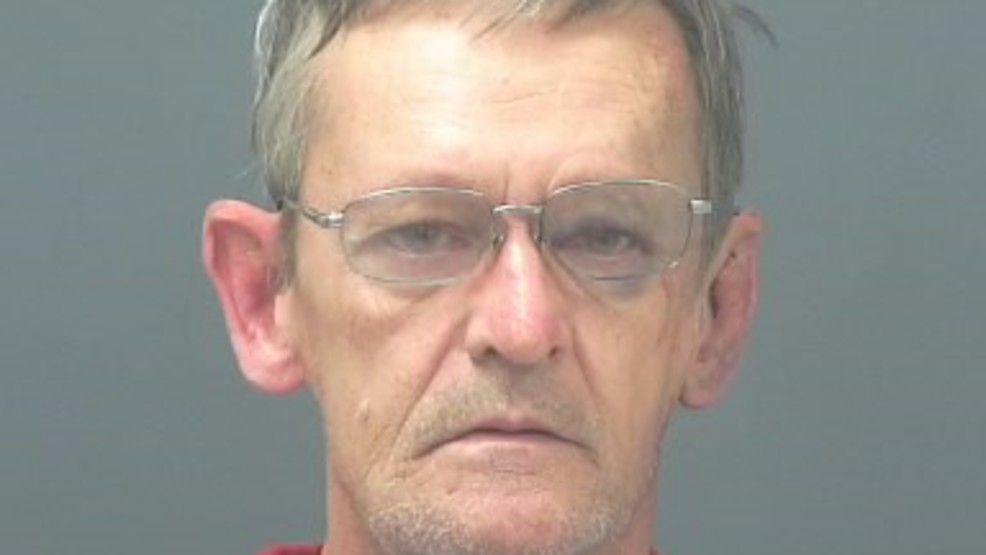 (WEAR) —
A man was found guilty in the murder of his girlfriend in Santa Rosa County. Christopher Warrick shot and killed Barbara Wolfe outside a home in Jay in 2016.
State Attorney Bill Eddins announced that on October 20, 2017 Christopher Warrick was found guilty as charged by a Santa Rosa County Jury of Second Degree Murder, Aggravated Battery, and Aggravated Assault.
The conviction stems from a domestic dispute resulting in a shooting that occurred on July 11, 2016 off Tractor Trail Road in Jay, Florida. An investigation by the Santa Rosa County Sheriff's Office revealed Warrick shot his girlfriend, Barbara Wolfe, and her daughter, Kimberly Horne. Wolfe died from a single gunshot wound to the chest. Horne suffered a gunshot wound to the leg and survived.
Circuit Judge John Simon remanded Warrick on no bond and scheduled sentencing for December 12, 2017 at 1:00 p.m. Christopher Warrick is facing up to life in state prison for shooting each victim. Under Florida's 10-20-Life Statute, Warrick faces a minimum of 25 years in state prison for each shooting victim.
Unmute