Oil spills into Gulf of Mexico after underwater pipe bursts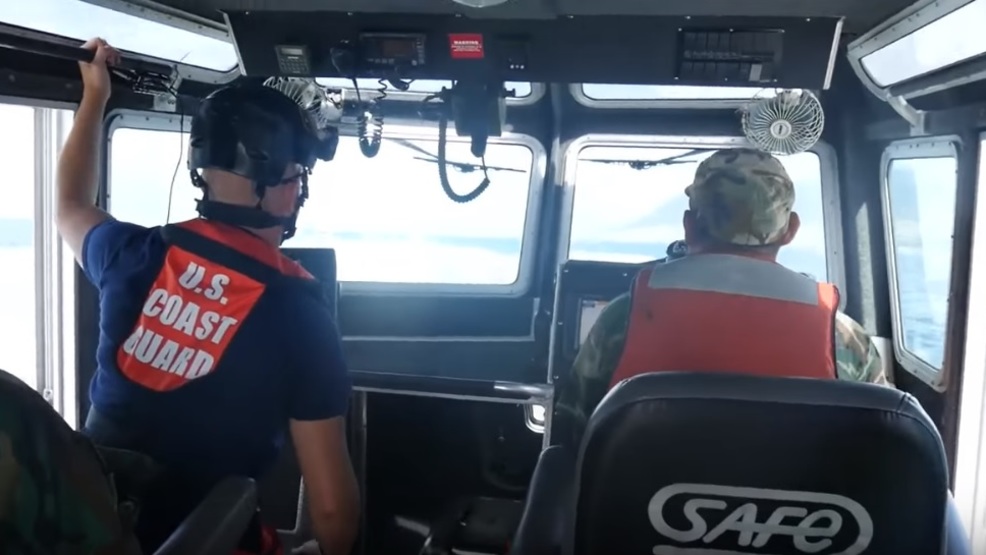 NEW ORLEANS (WEAR) —
The Coast Guard is responding to a report of a crude oil spill in the Gulf of Mexico.
Coast Guard Sector New Orleans says they received a report from the National Response Center at 1:30 p.m. Friday from a damaged pipeline associated with a subsea well 40 miles southeast of Venice, Louisiana.
The pipeline, which Coast Guard said is operated by LLOG Exploration Offshore, has been secured.
LLOG Exploration said between 333,900 and 392,700 gallons of oil was released (7,950 to 9,350 barrels).
Two vessels from Clean Gulf Associates and the Marine Spill Response Corporation have responded to the scene.
The Coast Guard says they are continuing to conduct overflights of the area.
The Coast Guard is working with Bureau of Safety and Environmental Enforcement (BSEE) and the National Oceanic and Atmospheric Administration to find and respond to any oil that reaches the surface.

The LLOG pipeline is subsea, offshore infrastructure at a depth of 4,463 feet.
The release of oil has ceased. A sheen has been observed, the BSEE said no shoreline impacts have been reported.
The worst recorded oil spill in U.S. history was in 2010 when BP's Deepwater Horizon oil rig released more than 3 million barrels of oil into the Gulf of Mexico.
Unmute