Single mother in Milton gets dream home thanks to hard work and dedication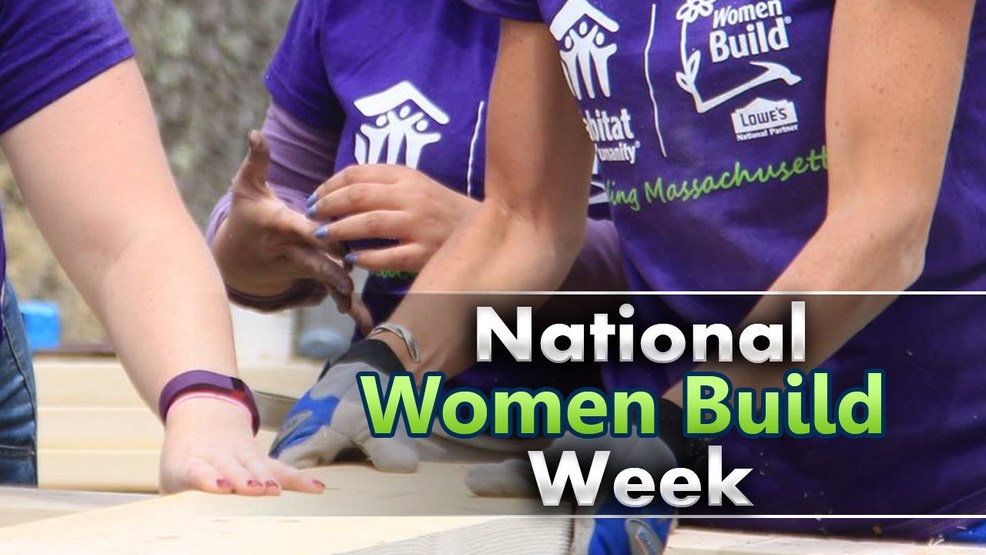 MILTON, Fla. (WEAR) —
A Milton's mother dream has come true.
"I'm totally blessed. This is a place where my son will grow up and for me to grow old," said Adele McCormick.
Adele McCormick works full time to supply for her and her son Brayden.
She volunteered with Habitat for Humanity for hundreds of hours to qualify for the home.
"We got to put our names in the concrete. We were here when the guys got done, so we did a heart. He wrote Boston Red Sox on there. It's been great," explained McCormick.
For the first time, the family can now have their own rooms.
"We're in a two-bedroom duplex right now, we live with my mother," McCormick added.
Habitat for Humanity Spokesperson Richard Freeman says the home will be complete in the next six to eight months.
McCormick says the new home will give her and her son the safety and independence they've always wanted.
Dozens of volunteers, mostly women, help build the home every Saturday.
Freeman has been a part of Pensacola's Habitat for Humanity for more than seventeen years.
Freeman says his family received a habitat home before he got involved with the group.
"It touches your heart; not only does it touch these families but it touches the communities that these families are joining," Freeman said.
A joint effort between several groups in Santa Rosa County and Escambia County is helping give a mother and her son a fresh start and a home to call their own.
"I love these people coming together for one family and putting our house together so quickly, this is amazing," said McCormick.
Habitat for Humanity gives interest-free mortgages to its homeowners, making the homes more affordable for each family.
A spokesperson says they received more than $84,000 in donations to help build the habitat home.
Unmute